Your Friendly
Engineering Manager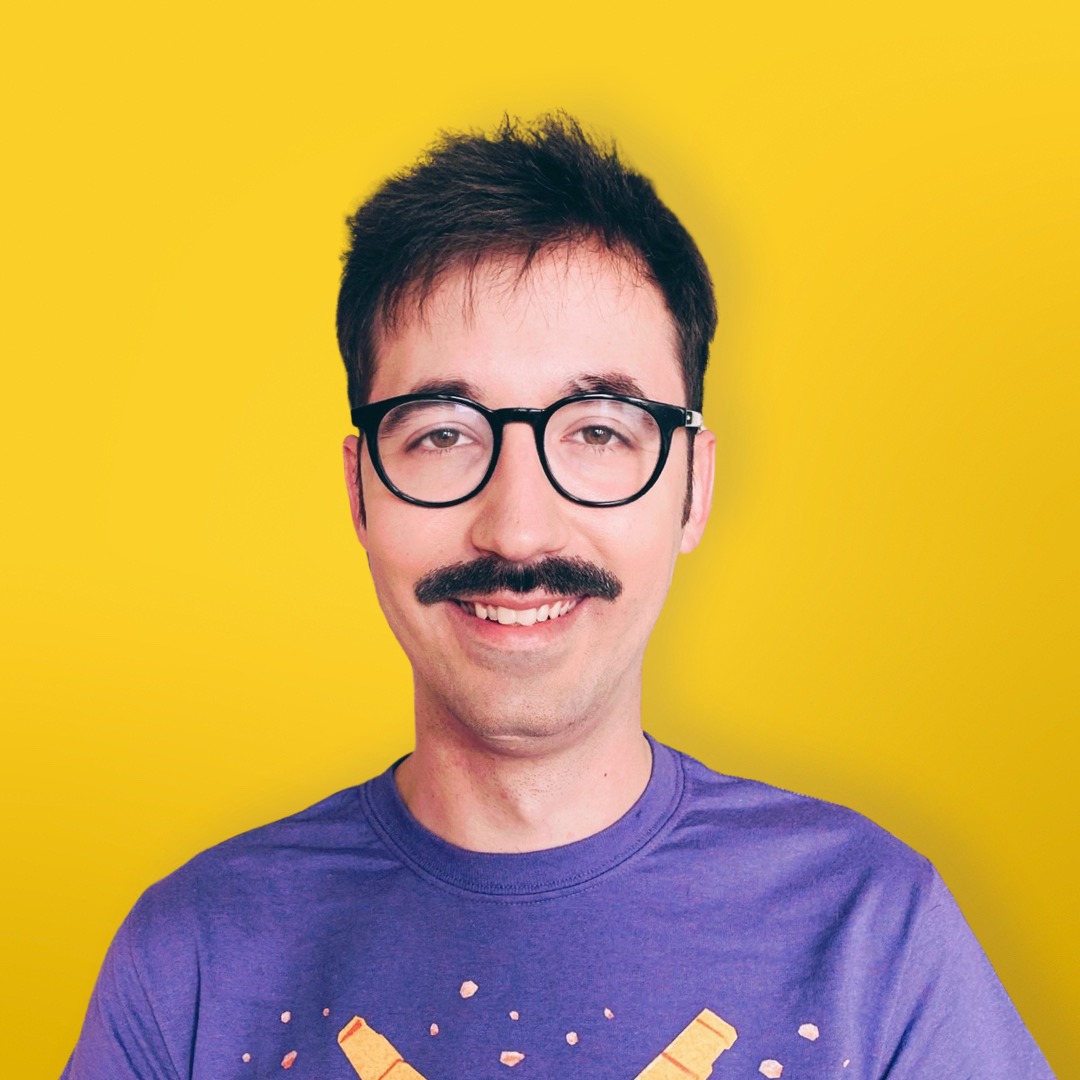 Hi 👋 I'm Mefi aka Gabor Nadai, an Engineering Manager at Bitrise. This is my first English blog after 15 years of writing posts in my native language.
I'm sharing my thoughts about remote teams, engineering culture, soft skills and leadership in general.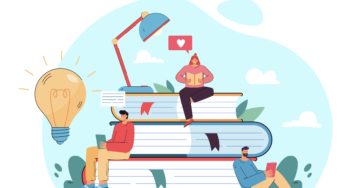 I collected a handful of resources regarding Software Engineering Management, Technical Leadership and various other leadership topics.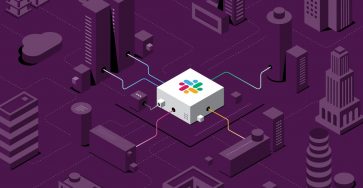 While Slack is an awesome tool, it can cause distraction and noise. I'm following these best practices to streamline my teams' communication.